We're aware of the challenges that a constantly changing industry environment presents, and our aim is to hold steady and deliver a smooth delegate journey, heightened engagement and facilitate advanced delegate communications & networking.
We do this by combining the best processes, the latest technology, a thorough knowledge of our craft and the latest skills to deliver excellence across all areas of our business.
We deliver excellence across all areas of our business
We evolve and respond to our clients needs and the conditions of the industry
Your Trusted &
Experienced Partners
As a proactive and dynamic team, we evolve and respond to our clients' needs and the conditions of our industry. Our aim is to become your trusted partners and advisors, to go on the journey to success with you, and for you to benefit from our insights, skills and experience.
We're committed to delivering an elevated service and combine this with the use of digital communications for better connectivity, accuracy and speed. We will never abandon you to the vagaries of technology, and we're always accessible and supportive throughout the life of a project
We can do more to help you deliver more
The power of events has never been greater and more needed; and having the knowhow to execute all three event delivery models successfully has never been more important. We are a long-standing, experienced, full-service event management company with an enviable background working with professional associations, pharmaceuticals and life sciences 'organisations'.
We also have a great track record within financial services, technology and other sectors. Whatever part of our services portfolio you're interested in, be reassured we will add value, reduce stress and exceed expectations. The fact is we can do more to help you deliver more.
Having the knowhow to execute all three event delivery models successfully has never been more important
Having the knowhow to manage, execute and deliver all three event models has never been more important. Our capabilities include In-person, virtual and hybrid models and this capability enables our clients to more effectively push their events into the future.
We are expert logistic hosts, proficient project developers and talented event producers.

We've delivered hundreds of hugely successful events across the globe and in the UK, including large professional association meetings and congresses, internal conferences, strategic corporate meetings, exhibitions and full global training programmes.


Like many we went through a steep learning curve with 'virtual', but we are now proficient in delivering very engaging online events, and we're particularly active in supporting the event participants and speakers through the onboarding, tech-check and rehearsals process.
Our experienced producers help to craft and develop content, whilst our technology team ensures better connections and a smooth flow throughout.
We are fully aware that Hybrid solutions can extend the life, geographical reach, ROI and potential engagement of an event, but these combo solutions can prove troublesome – particularly if you're working with separate live and virtual teams.
Our live and virtual teams work seamlessly together to deliver really effective hybrid solutions, ensuring that, no matter how your delegate joins an event, they have the best quality and most engaging experience.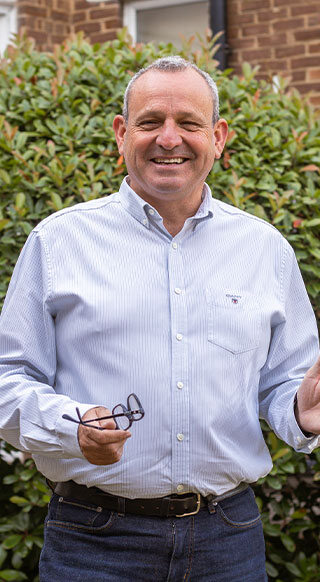 Lead Conference Project Manager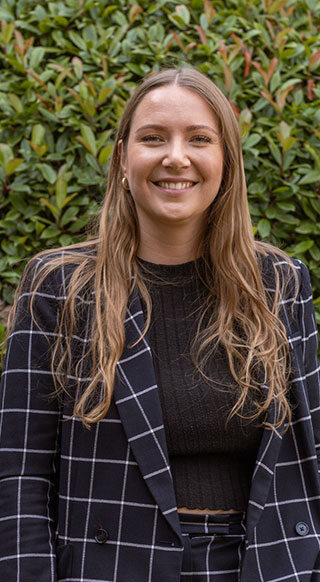 Conference and Events Project Manager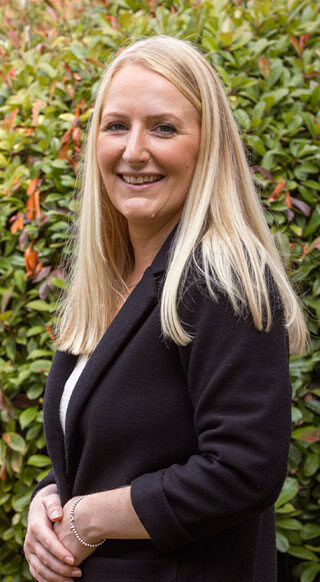 Conference Project Manager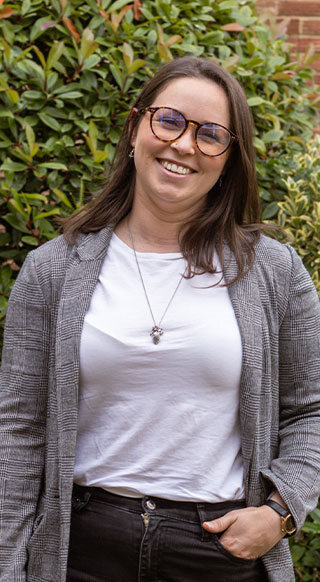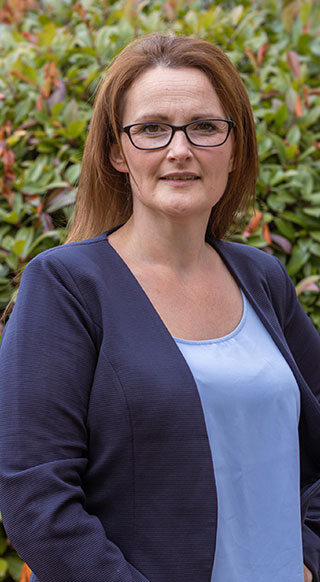 We are digitally enabled. We continue to embrace, and stay at the forefront of the latest event technology in all aspects of our delivery for all the benefits it can bring. Improved responsiveness, internal efficiencies, effective and precise in managing of all types of events can result in a better experience and better value.

Digital event management solutions are nothing without combining it with our exceptional customer service in all areas of our portfolio. Our people are our best asset and we continue to exceed client expectations, all day, every day.

We are passionate about delivering excellence and are totally committed to building relationships that last in our areas of specialisation. Our commitment to excellence is in our DNA and our instincts for 'going the extra mile' results in better value and better outcomes for our clients.

It's all about relationships. We are fluid and adaptable and regularly work across blended teams – with our clients and suppliers – live, virtual and hybrid. Partnership, collaboration and respect are at the heart of everything we do.

We're aware that budgets must go a long way and so our focus is always on maximising the impact of your budget to give you the best quality possible at the fairest price achievable.

We align with and support our clients' KPIs, whether that be financial, quality, timeline, level of engagement or service excellence
The Latest News & Insights From MICE Concierge