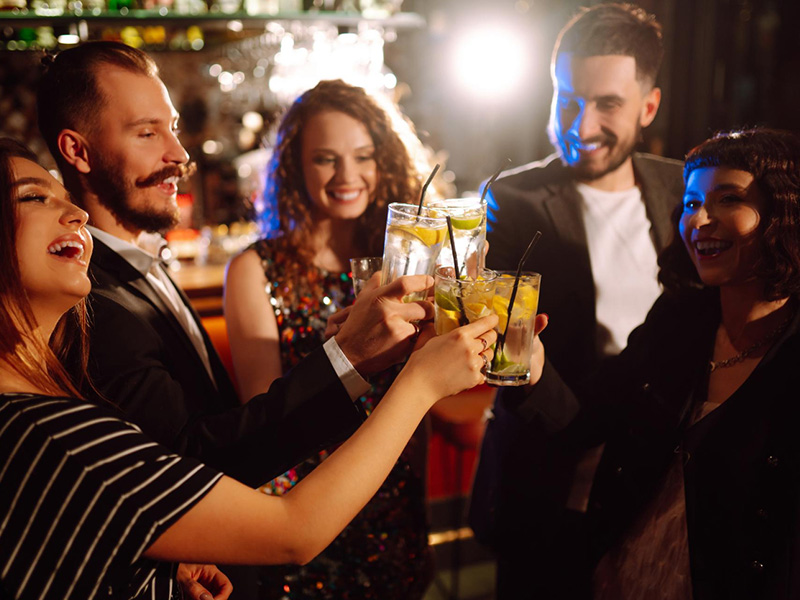 CHS welcome receptions in Birmingham and Leeds have achieved legendary status for their unrivalled pre-show networking opportunities and leading-edge entertainment, hospitality, and theming. And the autumn 2023 outing is set to be another surefire winner.
Word is out!
And it's over to the Arc Inspirations team – the people behind Banyan and Manhatta. They'll be getting the party started at their newest Birmingham site, Box, at wildly popular corporate and leisure destination Brindley Place, on Monday 30th October.
"We're incredibly grateful to Arc Inspirations for putting together what will be an enjoyable and welcoming start to the event," Michelle Rennoldson, event director of CHS Birmingham told M&IT Magazine. "The theme of the event is about Love Life, and the event and the venue represent what is a welcoming and positive city at the top of its game."
Lucky exhibitors, hosted buyers, partners and VIPS can expect mouthwatering food and delicious drinks, against a lively backdrop of live music, private karaoke, and shuffle boarding. It's the ideal time and place for winding down and kicking back, ahead of the main event on Tuesday 31st October at the ICC Birmingham.
Register for CHS Birmingham here.
Or get in touch with us at MICE Concierge, if you're unable to attend this time. It's our job to stay ahead of all the latest hotels, venues and event suppliers, so you don't have to. Awaiting orders!