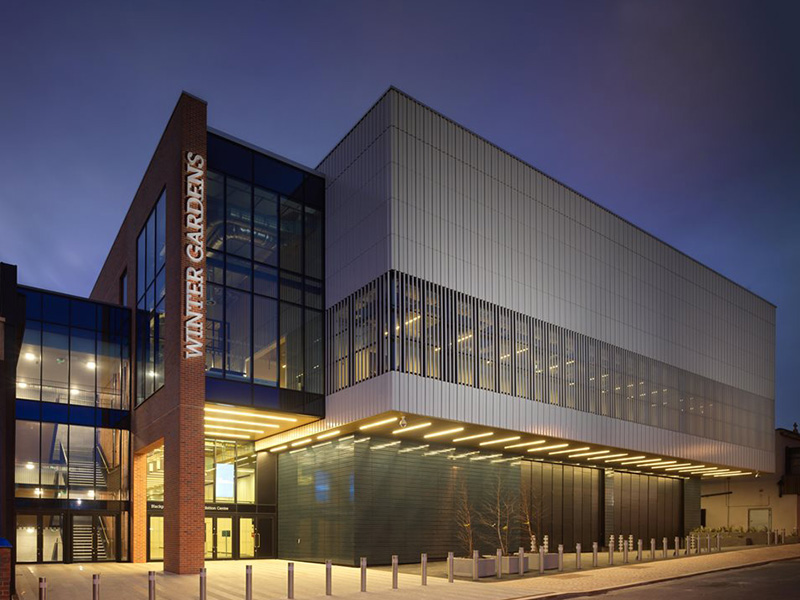 Blackpool is the mid-point on the UK map between London and Scotland. But it's not just a convenient location, plus a sprinkling of Strictly magic, that are cementing Blackpool's re-ascension as one of the country's most exciting and in-demand centres for business tourism.
 
Sophie Croston, Group Business Development Manager at Blackpool Pleasure Beach, the Big Blue Hotel, and the Boulevard Hotel shared just a few reasons why during her recent chat with Prestige Events Magazine…
 
·         Hotels for all prices and preferences – Blackpool continues to demonstrate the positive impact of its multi-million-pound investment and regeneration, spanning hospitality, infrastructure and technology. Now, recent additions the Big Blue Hotel and Boulevard Hotel complement old favourites and high street names, including the Hampton by Hilton, Ibis Styles, Imperial, Norbreck Castle, and Travelodge. It's a potent combination that's enhancing Blackpool's reputation as a sought-after conference destination, complete with higher end bed stock, conference facilities and gala dinner venues.
 
·         Corporate appeal – Your delegates can hop on and off the tram to visit Hot Ice, Madame Tussaud's, the Pleasure Beach, and the iconic Blackpool Tower, all located prom-side on the Golden Mile. While slightly further afield, the Lake District, Liverpool and Manchester are easily accessible for partner programmes and incentive trips.
 
·         Political pull – The town's longstanding party conference venues – the Blackpool Conference & Exhibition Centre and Winter Gardens – have been treated to their fair share of investment. What's more, the addition of the Boulevard Hotel now means that political and other high-profile events can be fully exclusive and secured.
 
Tempted by a bit of Lancashire Hotspot? At MICE Concierge, our venue finding service and hotel accommodation booking service are your golden tickets for high impact low effort conferencing in Blackpool. Get in touch when you're thinking about making Blackpool rock for your next event.