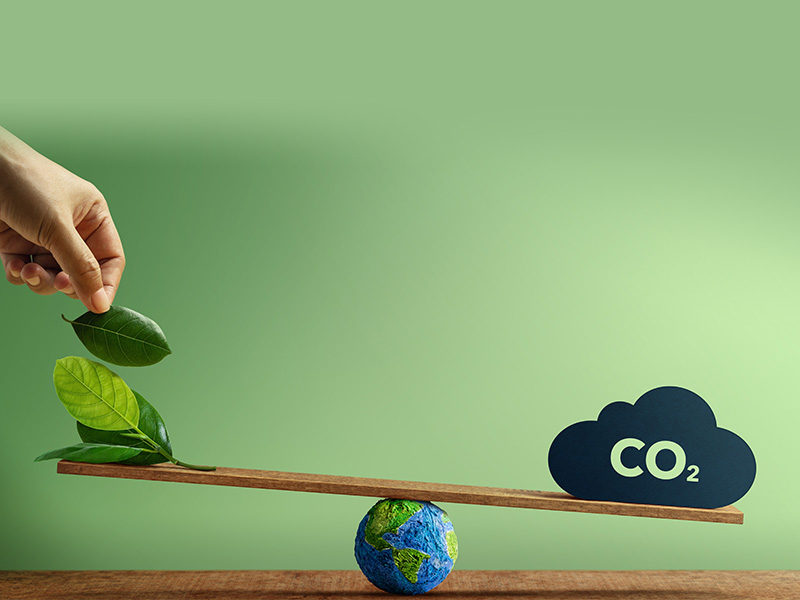 As measurement of event sustainability soars, larger companies are analysing their carbon emissions, and seeking innovative ways to offset them. What's more, scrutiny is extending to the positive contributions that event suppliers can bring to the table, in terms of positively impacting event sustainability strategies in support of broader business-wide objectives.
 
Now, the UK government has announced plans to formalise processes of this nature, with the proposed introduction of Sustainability Disclosure Standards (SDS).
 
But what does this mean in real terms for event professionals?
 
There are implications for factors such as venue selection, to reporting, to tracking the carbon footprint of your entire supply chain. But there's nothing the events industry isn't already aspiring to – and achieving with flying colours in some cases.
Founder of event:decision founder and sustainability measurement maestro Matt Grey told Conference News: "For all event professionals, understanding and adapting to the new standards is not just about compliance, but also about being relevant, competitive and profitable. Legislation may introduce new complexities but also brings huge opportunities to those willing to be at the forefront of sustainable change."
You can read the full article here.
At MICE Concierge, our MC Carbon Impact Reports start at just £450.00 + VAT, subject to the size and location of your event. **Special offer** Receive a report 100% FREE when combined with our market leading venue sourcing service for your next conference, congress or symposia.