Sustainability at MICE Concierge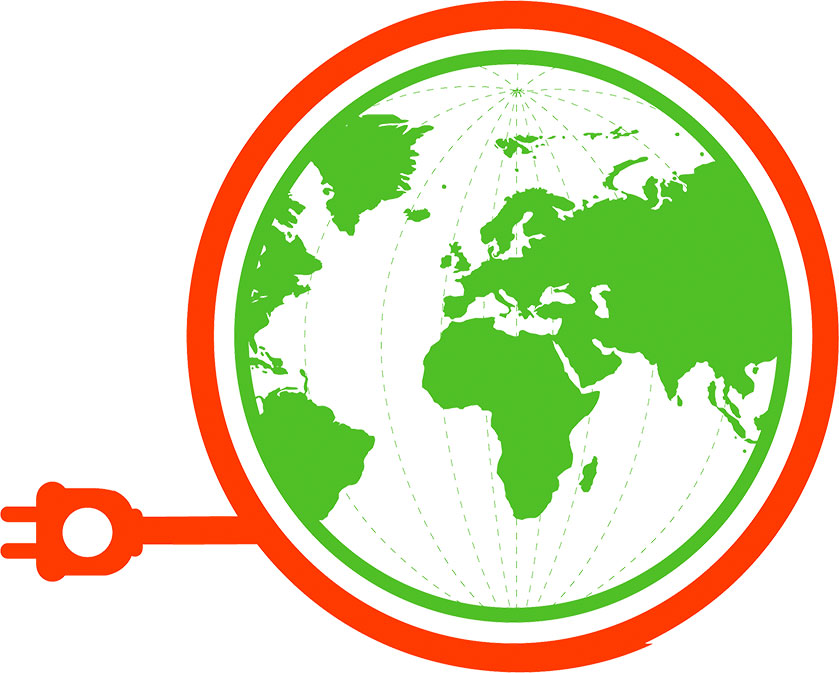 We Are Proud To Launch The Green Days Initiative To Support Sustainable Practices In Our Industry
The MICE Concierge team deliver a wide range of services for in-person, hybrid and virtual events, and like many organisations in our industry we're expected to recommend and deliver effective 'sustainable' solutions. As a result, we have become acutely aware that the complexity of the content around sustainability frameworks, practices and measurement can be overwhelming and challenging and practical solutions can be hard to pin down.
At the start of 2023, Andrew Bowers, our Managing Director, decided to launch MICE Concierge's own sustainability initiative called 'Green Days'. Green Days @ MICE Concierge is a commitment to actively putting practical sustainability front and centre of this business operation. Andrew and the team have stepped up immediately with three key projects that provide clients, event organisers and attendees with genuinely useful, sustainable solutions.
On Monday, 17th April we held a Sustainability Workshop at the London Hilton Metropole. We were joined by some impressive, sustainability heavy hitters, and discussed some of the big challenges we're all facing on this important subject.
Click on the video link above or here to watch the event in full, and to hear the latest updates, useful insights and valuable guidelines to help you manage event sustainability more effectively. If you'd like to find out more, please don't hesitate to get in touch: hello@miceconcierge.com.
What does MICE Concierge Green Days mean to our clients?
It's early days but the Green Days initiative aims to demonstrate to our clients:
Our commitment as a business to delivering sustainable events, without loss of creativity or innovation
Our understanding that many of our clients are working within Sustainability frameworks or policies and need a supplier who can support this effectively
That we are constantly developing products and services that provide practical solutions to the 'Sustainability' requirements of our clients
That we deliver genuine value and insights, via the information we share, the solutions we deliver, and the required verifiable paper trails needed for Sustainability processes and accreditation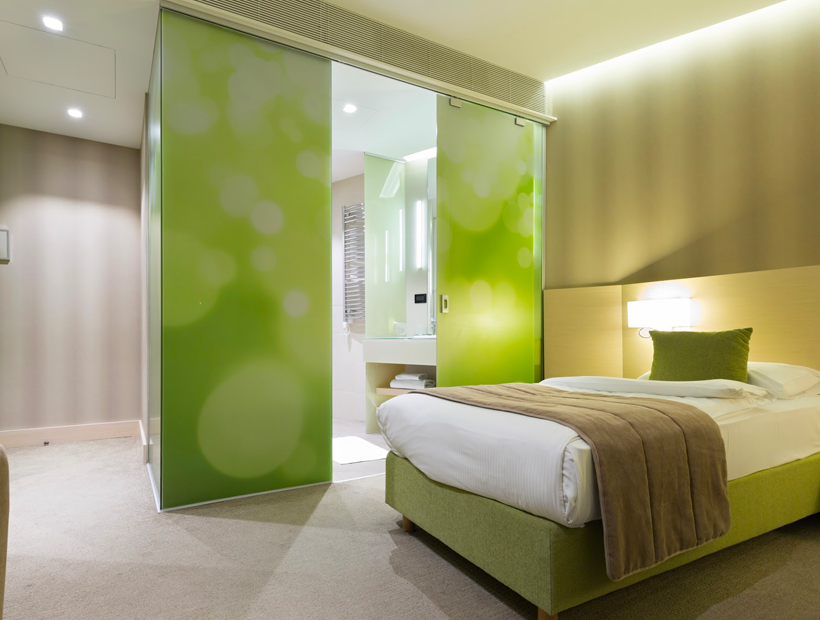 A Win Win Sustainable Solution For Accommodation Bookings!
GreenBedZ is the new service from MICE Concierge, developed to be an 'easy to use' 'carbon neutral' accommodation option for clients, event organisers and attendees when booking bedrooms for B2B and Associations events including Congress and Symposia. It is a 'win win' solution for those working within a 'sustainability framework or policy', who are looking for a practical and easy way to make a positive impact and which also provides a supporting paper trail.
The Carbon Cost is totalled and a statement provided to the attendee or organiser
The Carbon Cost can then be offset with a payment to a verified carbon offset project of your choice
Why are GreenBedZ Better?
Clients, Organisers and Attendees finally have the option to book a 'Green Bed'!


They can easily see the Carbon Cost of their stay


They will receive a paper trail of the Carbon Cost of attending their event


They can feel positive that that their hotel stay is carbon neutral


The Carbon Cost statements provide visibility to contribute to the sustainability credentials of the supply chain


GreenBedZ allows anyone booking groups (exhibitors especially) to use the data to feed into their organisational ESG policies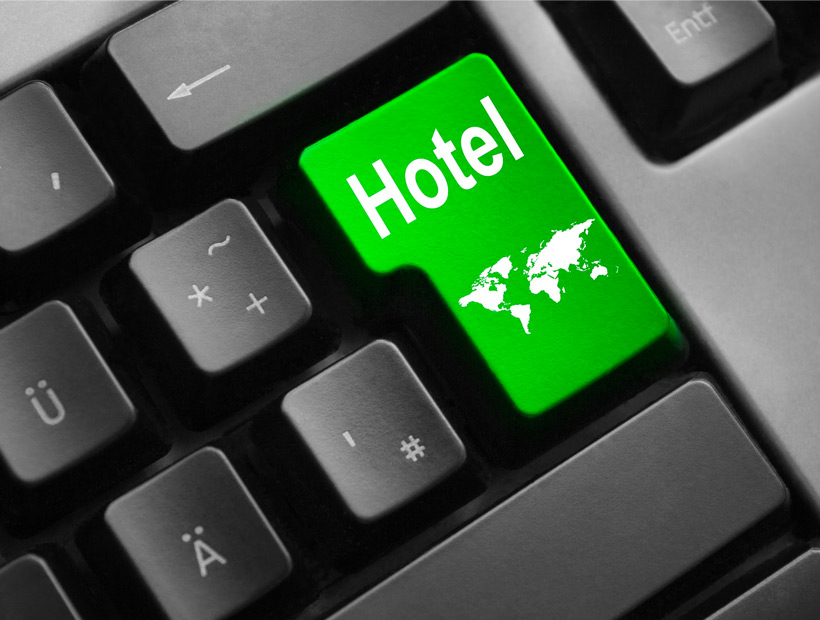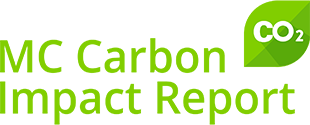 Making a tangible difference to the sustainability credentials of any event
Our new Carbon Impact Report service is designed to deal with the complicated subject of the carbon impact of an event. We have found there is lots of noise around this subject and conflicting approaches can lead to a lack of clarity and focus on what the best strategies are for making a tangible difference to the sustainability credentials of an event. We make a difference in 3 ways.



A Carbon Impact Report covering the whole of your event
Carbon impact measurement for delegate travel and accommodation
Strategic guidance and support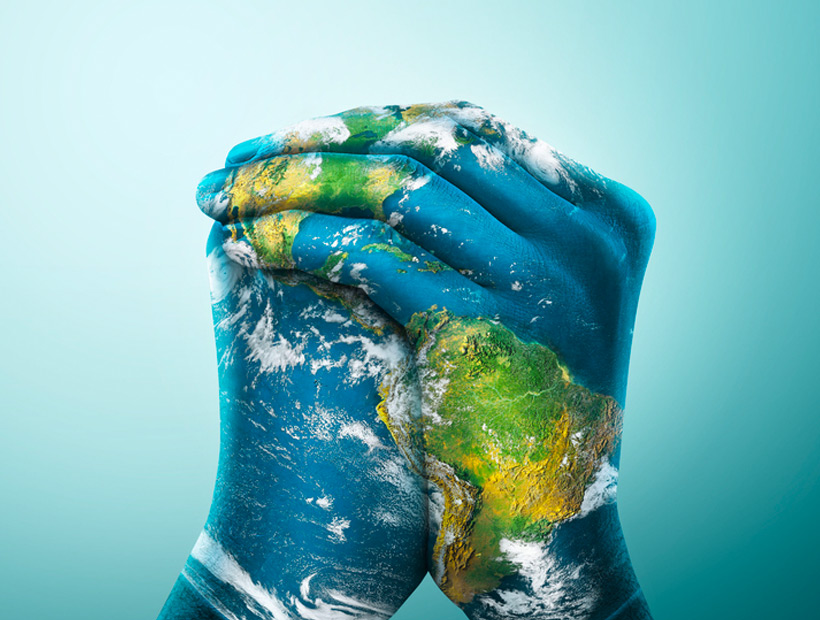 Get visibility of your carbon footprint for any given event


Get the tools to measure where your carbon footprint is generated


Get strategic support on the tactics to make changes in the right areas to reduce carbon footprint


The measure again to see how well you are doing


Reputational benefit of being a sustainability conscious organiser.


Accurate data to be able to input into wider organisational ESG goals.

Subject to the size and location of your event **Special offer** When combined with our venue sourcing service, this report is given 100% FREE

Carbon Impact measurement for Travel & Accommodation
Driven by data derived from our Accommodation Service

Strategic Guidance & Support
Subject to the size and location of your event
A huge thank you to all our participants for supporting the workshop.