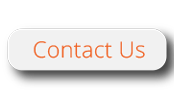 We confidently and consistently deliver to the highest standards across a broad range of event requirements; be that live, hybrid or virtual.
We neutralise the many pain points that associations face working with professional and medical associations on congress events, and it is the cornerstone of our business. In the past 5 years alone we've delivered over 300 events for 50 different associations, and so we're immersed in the challenges that professional associations face.
We work in partnership and collaboration to blend seamlessly with your team to help you deliver flawlessly, and you can draw on our extensive portfolio of targeted 'congress support' to neutralise the many pain points that associations face when delivering an event. You will have control at all times, but enjoy the benefits of working with an experienced, like-minded team in the areas where you want and need support. We're proud to say we understand the nature of what a congress is there to do.
It might be registration and microsite services, or you want an app designed? You may think a virtual event would be the best solutions to help you extend your audience engagement, or you need a specialist to manage large allocations of accommodation or an expert with in-depth knowledge of venue sourcing and contracting? You may only need an onsite team for delegate management and badging but whatever you want you'll know you can count on the team at MICE Concierge. We're flexible, have deep knowledge and years of experience, have tried and tested systems with best-in-class technology.
We're proud to say we understand the nature of what a congress is there to do, the structure, cultures, committees and boards, the membership organisations, payment methods, security, speaker rehearsals and compliance and challenges with organisational governance. When you work with the MICE Concierge team you can draw on our expertise whenever you need it. We'll step up and step in so you can feel confident that the job will be done right.
We are immersed in the challenges that associations face
We consistently deliver to the highest standards across a broad range of event requirements
Steeped in events industry experience, with organisational skills running deeply in our veins, we confidently and consistently deliver to the highest standards across a broad range of event requirements; be that live, hybrid or virtual. We are logistic experts and venue gurus, and as a digitally enabled business that deploys new technology to make internal processes smoother and more efficient, our clients benefit from easy access to real-time status reports for the lifetime of the event.
We'll bring our knowledge and insight to bear in the search for your perfect venue or hotel and use our tried and tested negotiation skills to tie down the best possible contract. You can hand over your accommodation allocation and management confident in the knowledge that every delegate will be in the right place at the right time to make their stay exceptional.
And if live isn't the right solution, we can develop and produce an exceptional virtual or hybrid event.
And if live isn't the right solution, or you want to extend your audience engagement, we can develop and produce an exceptional virtual/hybrid event solution (link to virtual/hybrid pages). Should we be delivering one service, working as part of an extended team or taking full-control, our project managers are always professional, collaborative and focused.
Our fantastic client feedback working across road shows, internal meetings, sales conferences, company celebration events, team-building and product launches speaks for itself. We put your needs and objectives at the heart of everything we do, and we always aim to deliver an exceptional delegate experience on your behalf.
The team at MICE Concierge are, to put it simply, brilliant. From our initial meeting with the team we knew our hotel and group booking needs were in safe hands. No job is too big or too small and Anna and her team are always impressively quick to turn round and send over proposals and information. From events with 800 bedrooms to a simple 10 bedroom booking the service received is consistent and timescales do not change. The proposals are very easy to read and take in an the team are always on hand with any last minute changes (we have a lot of these!), I know it's a cliché but they really are an extension of the team. Simply put, MICE are awesome.
The team at MICE Concierge are fantastic to work with. We often turn around events in quick succession here and MICE concierge are excellent in providing end to end support with venue finding and booking, both in London and across the UK. My whole team have had the same level of service from MICE concierge and they are now our go to venue / accommodation support team.
I first started working with the Mice Concierge team when I was Operations Director for a large-scale commercial event's company. When I moved over to client side / in-house corporate, I continued working with MICE because their knowledge of the B2B events industry, be it agency, association or corporate sector, is superb. What really puts Mice Concierge head and shoulders above competition is their outstanding level of customer service. They consistently go over and beyond, often having to deal with lots of last minute changes. They do this with professionalism and efficiency which enables me to concentrate on delivering excellent customer service for my customers.
Hi Andrew, just on a call with one of our platinum partners who says he is super-impressed with MICE Concierge and would definitely recommend you as a platform provider of conferences. He says he has now attended many virtual conferences and your platform and support were second to none! CEO - UK Association.
The team at MICE Concierge are an invaluable support to myself as an events organiser. Anna has a real understanding and appreciation of my specific (and often complex!) requirements and I always receive speedy response rates and regular updates on projects we work together on. In addition to the online accommodation booking system the team are only too happy to speak to my delegates on the phone, providing a personalisation which takes the service to another level.
Working with MICE Concierge for our Conference was a unique experience. It started with a humble presentation but delivered in such an enormous way. They provided the best customer service, quick with actions and responses; nothing was too much of an ask, always making us feel that we were their No 1 customer. The training given to our team was superb and ensured we were ready for our event, but safe in the knowledge that the MICE team was there providing full support on the day. Thank you MICE Concierge for helping make our Conference such a success. We have started a great relationship and will continue our online journey together into the future.
My own experience of working with MICE has been very positive, and particularly in coming back to our first in-person event post-Covid. Kay and Anna went above and beyond to accommodate every request, however difficult or last minute it was. And we didn't have any issues at any of the hotels to my knowledge, which his testament to their organisational skills. I would be happy to recommend their services to other event professionals. Having them looking after the accommodation frees us up to focus on the many other areas of organising our annual conference. They have the time and expertise to accommodate our many last minute and varied requests. And this is invaluable when we have so many other pressures on us leading up to our events.
It's the little things that make all the difference, knowing that a team of people you trust have got your back.
Their professionalism and 'ready to help' attitude has massively reduced our ever increasing workloads. Nothing is too much trouble. I would certainly recommend them to other businesses and organisers as a perfect business solution.

Live or virtual, with our extensive experience and specialist skills we have a clear blueprint of how a preferred meetings programme should be developed and delivered. We will work with your existing team or help you to create a new meetings management policy – for national or international programmes.
We will then source solutions that deliver consistently against brand standards, be fit for purpose, be of appropriate quality, adhere to CSR and sustainability guidelines and have appropriate technologies installed as standard. We'll negotiate across the piece to ensure you receive best value and better control of your bookings and your budget. Whether you are a booker, a meetings organiser or a corporate manager, we'll adhere to your policy guidelines, deliver an outstanding solutions at the best price possible.
We have a clear blueprint of how meetings programmes should be delivered
Communications play a key role in the delegate experience
Communications play a key role in enriching the delegate experience. From first touch to post event survey, memorable communications play a key role in enriching the delegate experience. A well-planned and effectively managed campaign can add impact and excitement, encourage registration and engagement and allow delegates to tailor and personalise their experience.
With our innovative technology we can also encourage interaction way before the event has even started, and also provide valuable insights and information for the event stakeholder. From original event branding reflected in the website build, emails, on-site graphics, and support with agenda design, event content, video production and post-event asset sharing, MICE Concierge can offer a full range of services.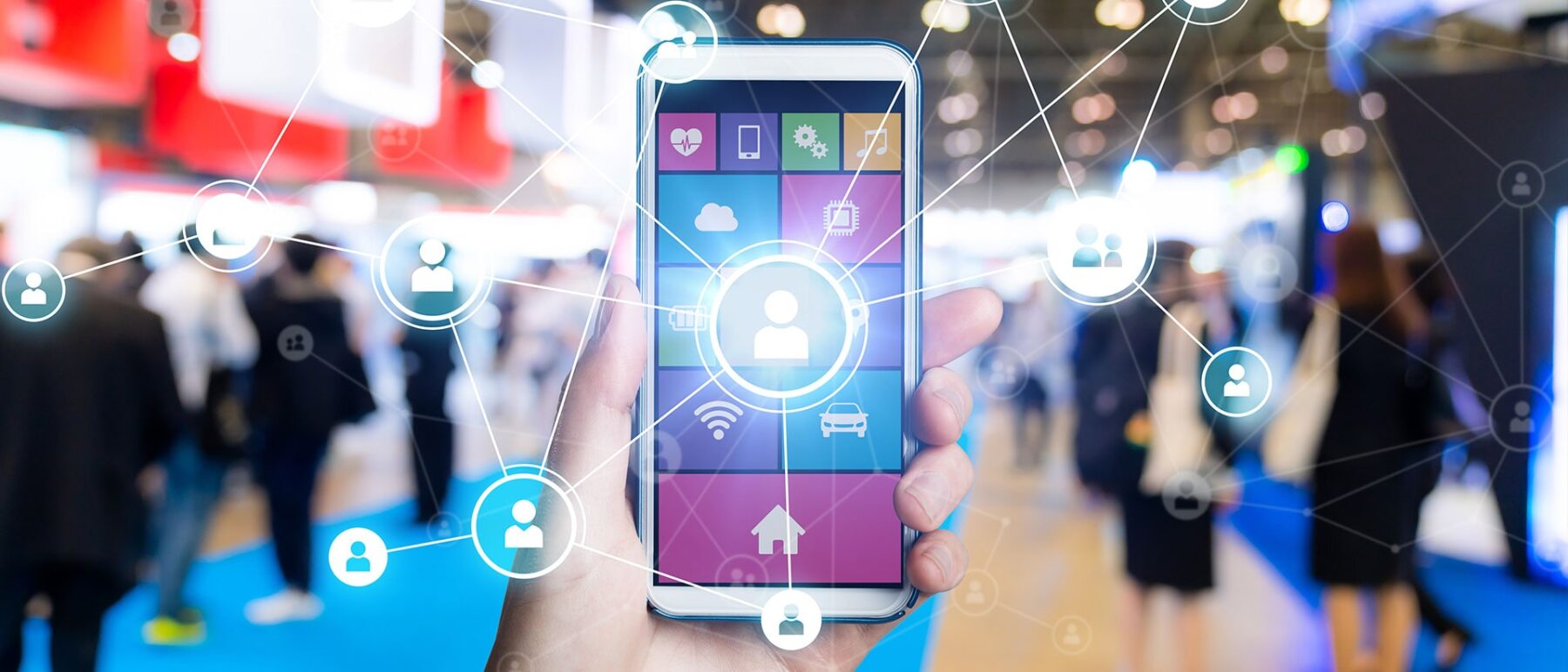 The Latest News & Insights From MICE Concierge