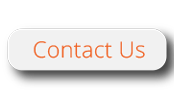 We offer a broad portfolio of services to support the wider requirements of event delivery for live, virtual and hybrid events
With our extensive experience, great track record and specialist skills we offer a broad portfolio of services to support the wide requirements of event delivery for live, virtual and hybrid events.

From venue search and logistical management through to virtual event tech set-up, rehearsals and event promotion we can meet your needs and work as your trusted partners.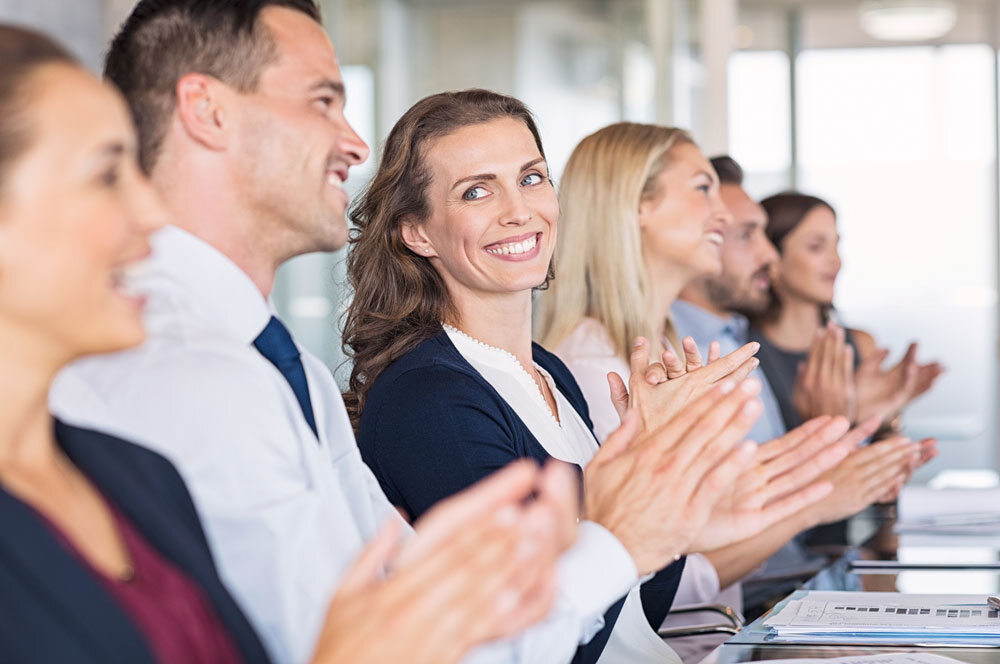 This is the jewel in our crown, because nobody does accommodation services for big events quite like us. Over 25-years we've crafted the most comprehensive service that takes the load off busy clients and improves delegate satisfaction substantially. No matter how small or large your event, you will be in safe hands with MICE Concierge.
We bring our substantial knowledge of big event accommodation to bear, combined with our slick, quick and reliable technology to put delegates in the rights hotels, increase networking, manage the requirements of speakers and look after sponsors and VIP's – and to cap it all we'll help you reduce your costs.
Venue sourcing sounds simple but finding the right solution doesn't happen by accident. Our proven system quickly and reliably turns what can become a challenge into a simple, time and money saving process.
We do all the hard work for you in finding, securing, negotiating and accurately contracting with the RIGHT venue for your event and your delegates. When you bring us on board, you'll also enjoy working with our team of specialists, who can use their destination knowledge and event experience to leverage negotiations in your favour. We also give you access to our technology for full visibility of your event metrics, so you'll be in control from start to finish,  and supported by our team throughout.
Our project managers and producers LOVE to deliver exceptional delegate experiences, be that Live, Virtual or Hybrid. So, whether you're planning a congress, an individual event or conference, or a series of strategic meetings that need highly creative content, we'll bring the expertise and support needed to take things to the next level.
We'll become part of your extended team, align with your systems and collaborate with all your suppliers because we understand that every client has their own way of working. We'll get on top of your KPI's and make it our mission to leverage the most value, delight your delegates and exceed your expectations. We'll do more so you can do less.
Many benefits can flow from a well executed registration process. It can be a first touch of the event experience for delegates, deliver better quality insights for the client, help improve efficiencies in event delivery and provide heightened data security.
Registering delegates for an event is the start of an exciting journey for many, and it is also often the beginning of the project delivery process from a logistics perspective. Our integrated system allows access to software with the widest feature set on the market today. This is combined with the support of our team of experts with many years of experience of designing and delivering registration systems for all types of events, so that our clients can achieve more and do more to delight their attendees.
Event marketing is about more than advertising and promotion. Understanding channels, segmentation, the customer journey from first touch through to arriving at the event, pricing strategies and social media are all integral parts of the solution. You can generate excitment, connect a community and heighten engagement long before anyone walks through the door – as well as run campaigns to push registrations or sales in the process.
Knowing your goals, setting objectives and then using tried and testing marketing practises to deliver on your commercial objectives for increasing revenues and growth is what sets us apart from the rest. Our customer centric focus is on increasing attendee numbers and the associated increases in income, year after year.
We use some of the most innovative software in the events industry to manage onsite registration, and when used by our our skilled onsite event teams, we can deliver an exceptional delegate experience. Our event managers use the latest RFID Technology and other automated badging systems to improve delegate flow on arrival and use tracking software to enable organisers to spot and interpret delegate behaviour, maximise ROI and delight their audiences.
We'll work with you in the planning process to identify other onsite services that you may require including Meet & Greet, Transfer Services, developing and organising Dine-Arounds, Speaker & VIP support etc. We''ll use our local knowledge and contacts to ensure best efficiency and a quality solution at a fair price. We will become part of your onsite team; delivering key services, problem solving and solution finding to help you deliver a flawless delegate experience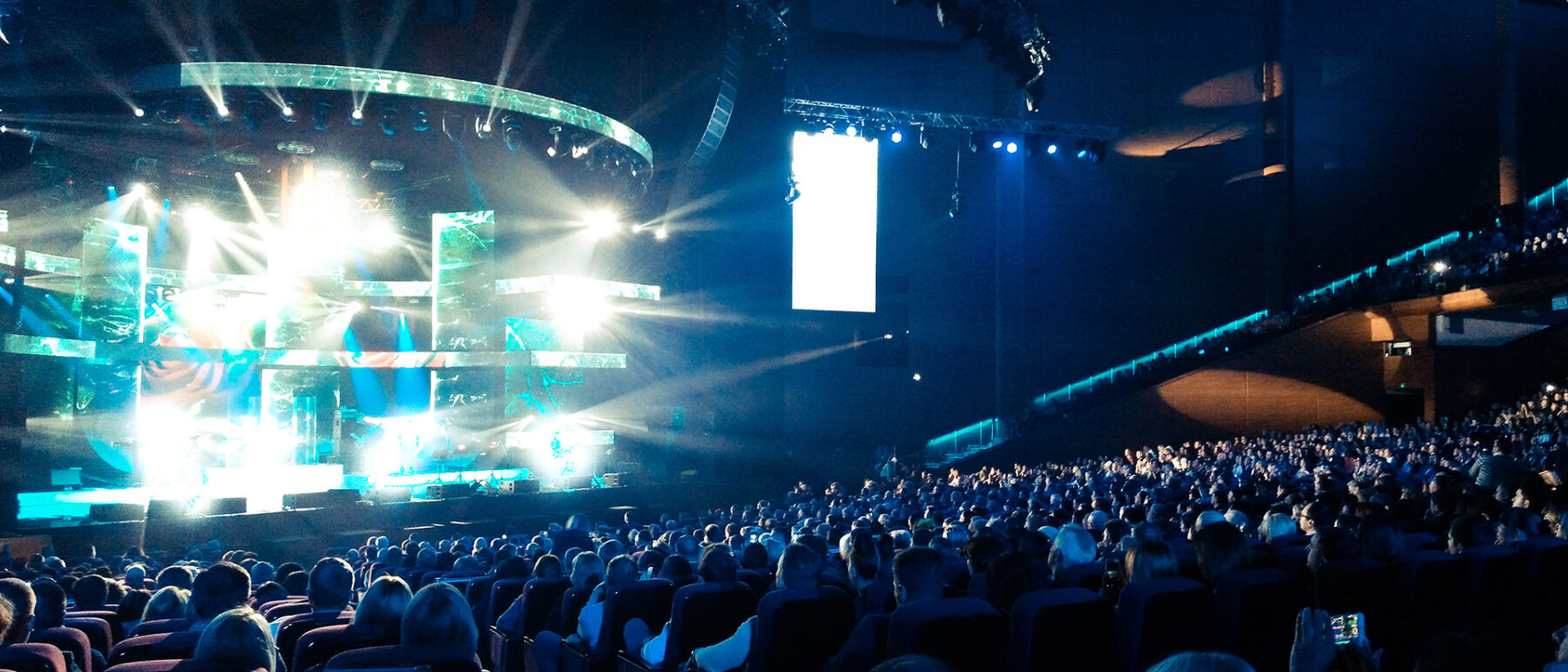 The team at MICE Concierge are, to put it simply, brilliant. From our initial meeting with the team we knew our hotel and group booking needs were in safe hands. No job is too big or too small and Anna and her team are always impressively quick to turn round and send over proposals and information. From events with 800 bedrooms to a simple 10 bedroom booking the service received is consistent and timescales do not change. The proposals are very easy to read and take in an the team are always on hand with any last minute changes (we have a lot of these!), I know it's a cliché but they really are an extension of the team. Simply put, MICE are awesome.
The team at MICE Concierge are fantastic to work with. We often turn around events in quick succession here and MICE concierge are excellent in providing end to end support with venue finding and booking, both in London and across the UK. My whole team have had the same level of service from MICE concierge and they are now our go to venue / accommodation support team.
I first started working with the Mice Concierge team when I was Operations Director for a large-scale commercial event's company. When I moved over to client side / in-house corporate, I continued working with MICE because their knowledge of the B2B events industry, be it agency, association or corporate sector, is superb. What really puts Mice Concierge head and shoulders above competition is their outstanding level of customer service. They consistently go over and beyond, often having to deal with lots of last minute changes. They do this with professionalism and efficiency which enables me to concentrate on delivering excellent customer service for my customers.
Hi Andrew, just on a call with one of our platinum partners who says he is super-impressed with MICE Concierge and would definitely recommend you as a platform provider of conferences. He says he has now attended many virtual conferences and your platform and support were second to none! CEO - UK Association.
The team at MICE Concierge are an invaluable support to myself as an events organiser. Anna has a real understanding and appreciation of my specific (and often complex!) requirements and I always receive speedy response rates and regular updates on projects we work together on. In addition to the online accommodation booking system the team are only too happy to speak to my delegates on the phone, providing a personalisation which takes the service to another level.
Working with MICE Concierge for our Conference was a unique experience. It started with a humble presentation but delivered in such an enormous way. They provided the best customer service, quick with actions and responses; nothing was too much of an ask, always making us feel that we were their No 1 customer. The training given to our team was superb and ensured we were ready for our event, but safe in the knowledge that the MICE team was there providing full support on the day. Thank you MICE Concierge for helping make our Conference such a success. We have started a great relationship and will continue our online journey together into the future.
My own experience of working with MICE has been very positive, and particularly in coming back to our first in-person event post-Covid. Kay and Anna went above and beyond to accommodate every request, however difficult or last minute it was. And we didn't have any issues at any of the hotels to my knowledge, which his testament to their organisational skills. I would be happy to recommend their services to other event professionals. Having them looking after the accommodation frees us up to focus on the many other areas of organising our annual conference. They have the time and expertise to accommodate our many last minute and varied requests. And this is invaluable when we have so many other pressures on us leading up to our events.
It's the little things that make all the difference, knowing that a team of people you trust have got your back.
Their professionalism and 'ready to help' attitude has massively reduced our ever increasing workloads. Nothing is too much trouble. I would certainly recommend them to other businesses and organisers as a perfect business solution.

The Latest News & Insights From MICE Concierge