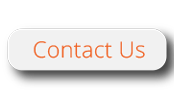 The latest industry news, insights and guidance relating to topical subjects affecting our industry from our expert team.
Having the knowhow to help organisers deliver the best events is about having the knowhow to use the latest technology and the awareness of how to work strategically for the best outcomes.

Across the entire portfolio of our services, we are delivering solutions that demonstrate the knowledge that underpins our approach and we are happy to share our insights.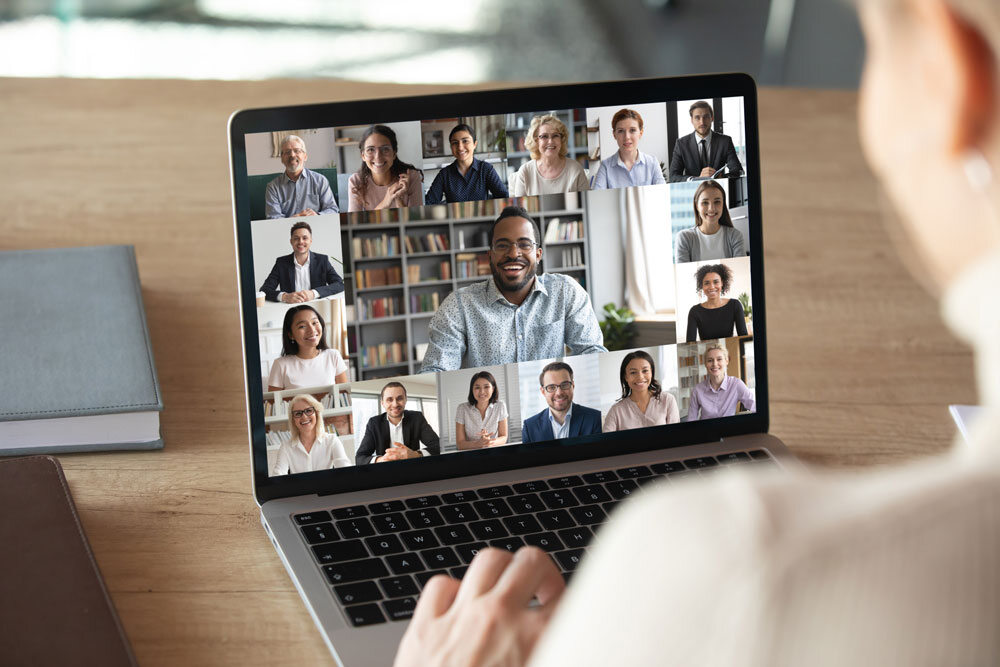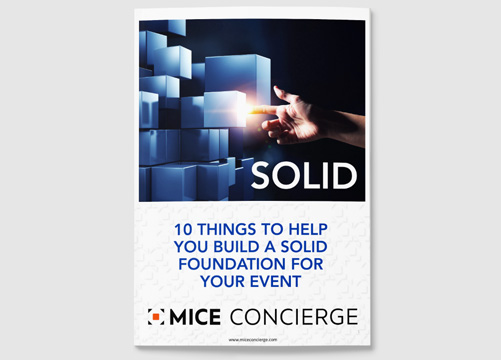 With decades of experience in the events industry, I've shared my 10 best tips on how to build a solid foundation for your event.
This covers everything from personalising your communications, the application of the latest event technology and how to deliver a flawless delegate experience.