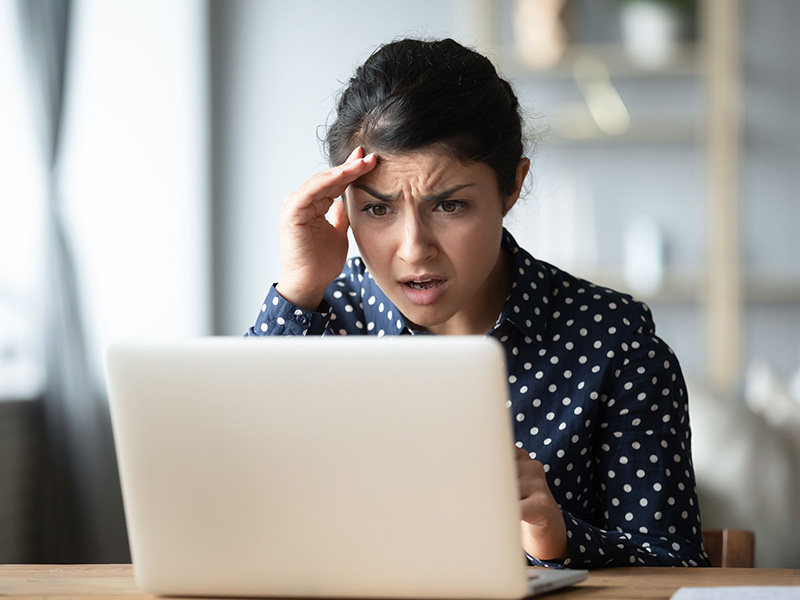 Fear of the unknown can cause a fight, flight or freeze reaction. But in 2023, a "what we don't know can't harm us" mindset around event data lacks foresight, Explori's Chloe Richardson explained to M&IT magazine. In fact, she argues it's your secret weapon for reinforcing the strategic importance of events in support of your overall business objectives.  
 
While change can be unsettling, it's simply a matter or refining your approach, your analysis and how you ultimately share your insights, according to Chloe.
 
Her hottest hacks include:
Measuring the Right Data – It's no longer enough to just measure topline metrics such as attendance revenue generation. Now, you can leverage more strategic indicators. For example –

How your audience perceives your events – and how your events are impacting overall brand perception
Behavioural changes as a direct result of your events
Such factors equip you to forecast the longer-term impacts to inform and dictate the future direction of your events.



Communicating Effectively – Demonstrating value to non-event stakeholders is a challenge for thousand of event professionals, especially during turbulent times. But it doesn't have to be grisly when you use a simple three-step formula –

Pre-determine your measurement criteria for success on an event-by-event basis
Decide which data points to focus on
Present insights by stakeholder group you need to report back to
At MICE Concierge, we're renowned for transformational event management and support, including state-of-the-art event technology. This includes data collection, translation, and the best tools of the trade to use. Get in touch when you're ready to elevate your events to strategic drivers your business can't afford not to invest in!